>>Back to TREX workshop on electronic structure methods for strong correlation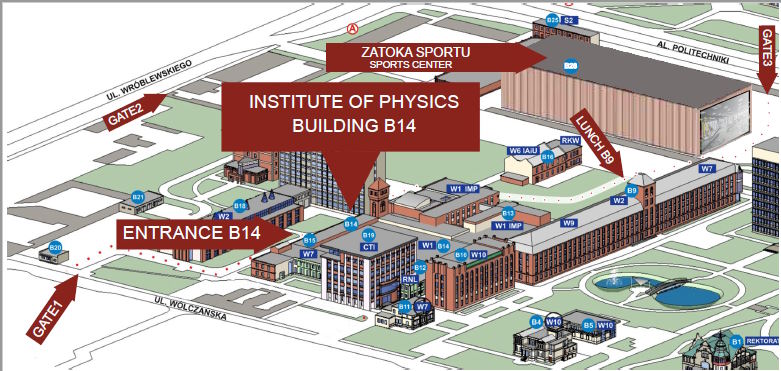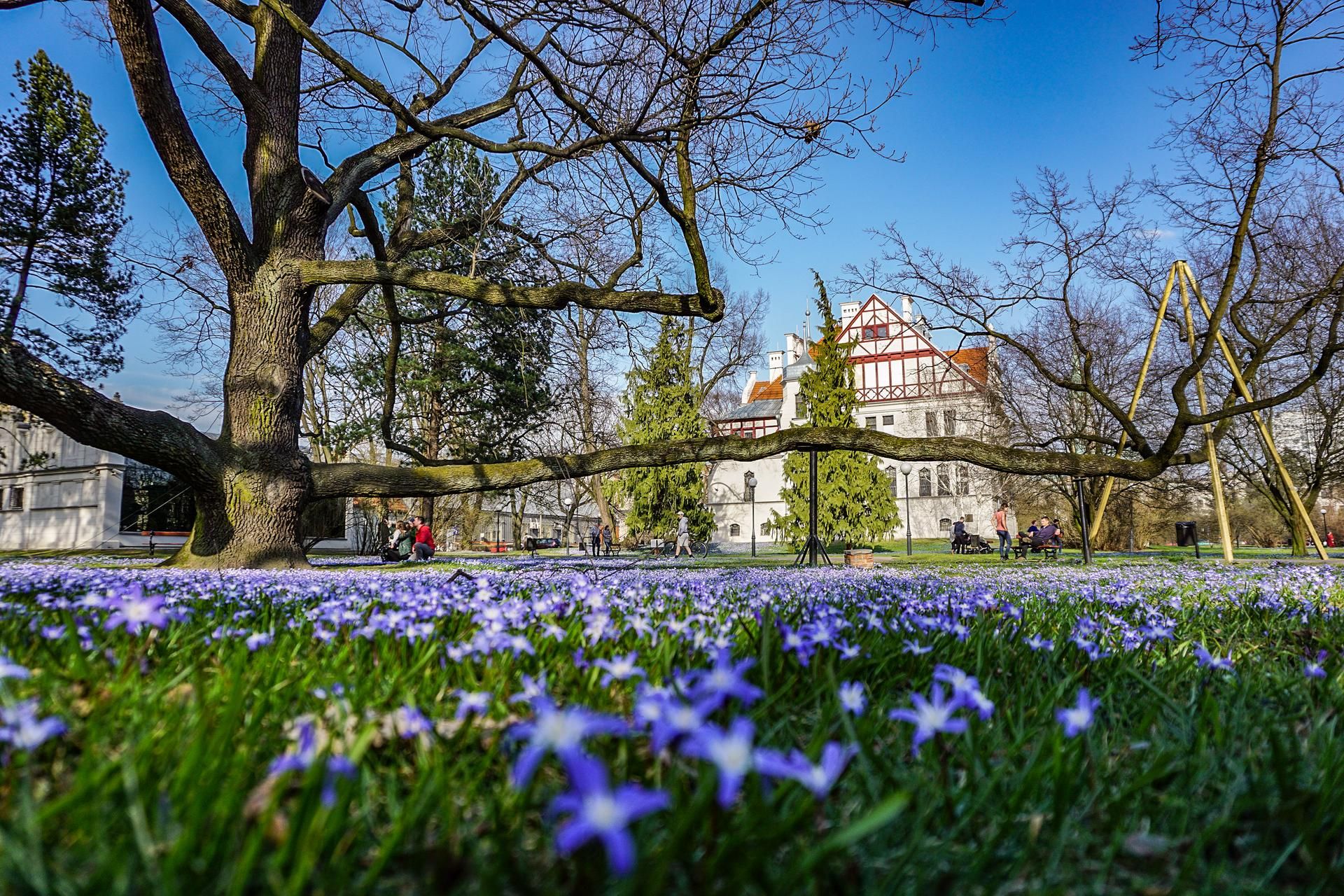 Travel
The nearest airport is the  Łódź Airport, however, it has connections to only a handful of cities.  Warsaw Chopin Airport (WAW)  - is the closest large airport, located 140 km from Łódź. There is a train station at the airport, from which trains depart from Warsaw Chopin Airport to Łódź Fabryczna (approx. 1-hour travel). You can buy your train tickets at the Airport or at the adjacent train station or go to
https://rozklad-pkp.pl/en/
webpage to check the schedule and buy your tickets online.
Transport in Lodz
Lodz in Poland has a well-developed public transportation system consisting of buses and trams, with a single ticket valid for both modes of transportation. You can buy your ticket directly on the tram, bus, or at ticket machines at bus stops (not all bus stops have ticket machines) or online. The city also has a bike-sharing system called Nextbike and a mobility scooter Bolt (
https://bolt.eu/pl-pl/cities/lodz/
). Uber also operates the Łódź and taxis are available. Still, we encourage you to walk around, most of the places are within walking distance.
Accommodation:
We recommend Qubus Hotel (https://www.qubushotel.com/pl/hotel-lodz) - walking distance from the workshop venue.
Other hotels located near campus include:
    • DoubleTree by Hilton Hotel Lodz - located about 2.0 km from the university (23 min by park or tram 15 or 16)
    • Hampton by Hilton Łódź City Center - located about 2.0 km from the university (trams 2B, 2B, 7, 11 or bus 57, 72A)
    • Iness Hotel - located about 1.0 km from the university
    • Hotel Ibis Łódź Centrum - located about 2.0 km from the university (trams 2B, 2B, 7, 11 or bus 57, 72A)
    • Ambasador Centrum Hotel Lodz - located about 2.5 km from the university (trams 2B, 2B, 7, 11 or bus 57, 72A)
    • Holiday Inn Lodz - located about 1.2 km from the university (trams 2B, 2B, 7, 11 or bus 57, 72A)
    • Campanile Łódź - located about 2.5 km from the university (trams 2B, 2B, 7, 11 or bus 57, 72A)
    • Boutique Hotel's II - located about 4 km from the university